OUR STORY FROM THE BEGINNING
(Click on each year of the timeline to learn more about our history)(Tap each year to learn more about our history)
A POLYNESIAN HOLIDAY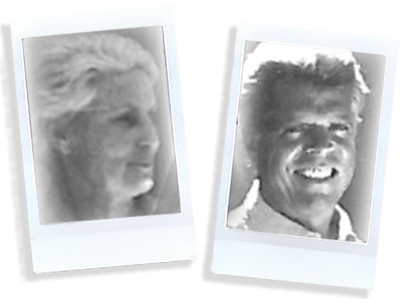 Pierre and Josée Fournier took their first trip to the islands of Polynesia. the lasting impressions from that first trip reinforced the Fournier's desire to be different through exoticism and refinement of their fragrant creations.
SCENTS DELIVERED
Original scents are preciously sealed in metal bottles, miniature replicas of those used to ship essential oils.
P.S. 17 RUE DE LA PAIX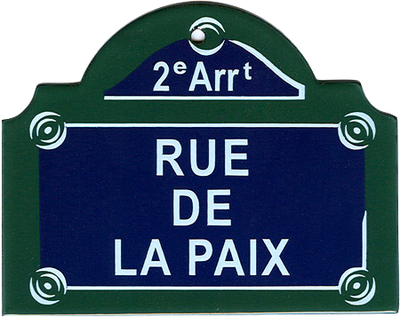 The first Comptoir Sud Pacifique store opens its doors in one of the most prestigious of Paris streets, 17 Rue de la Paix.
THE OCEANIC BLUES
The "color years" are born; a mix of turquoise and fawn colors that quickly dominated the collections.
THE ICONIC VANILLA

Comptoir Sud Pacifiques's first Vanilla scent is born seducing a whole young generation which largely contributes to the reputation of the brand.
OUR SUPERSTAR: VANILLE ABRICOT
The #1 best seller Vanille Abricot is created. Hugely popular for women of all ages, and adored by men everywhere. Vanille Abricot becomes a celebrity favorite.
SQUAD GOALS: THE HOLLYWOOD EDIT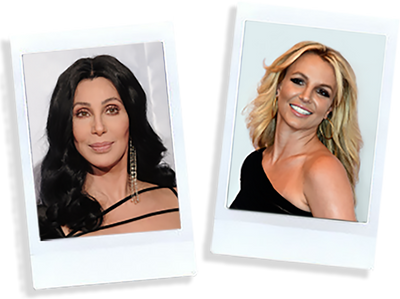 Comptoir Sud Pacifique develops an international celebrity fan base with celebrities such as Cher, Britney Spears, Nicole Kidman, Jessica Simpson, and Charlotte Ronson.
PARADIS GOES EAST
Comptoir Sud Pacifique delves into the mysteries of the Middle East and creates four Oud scents: Aouda, Nomaoud, Oud Intense and Oud de Nuit.
NEW LOOK, SAME SCENTS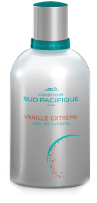 Comptoir Sud Pacifique gets a makeover! Now packaged in glass bottles for a sleek and modern look.
A FRESH FACE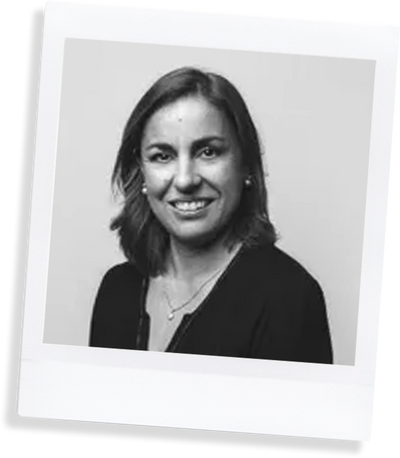 Valérie Pianelli takes over the reins of Comptoir Sud Pacifique and continues the adventure.
SCENTS FROM PARADISE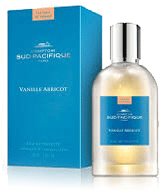 Comptoir Sud Pacifique gets another makeover! New, blue labels and sleek silver cap to introduce the new collections.
NEW BOUTIQUE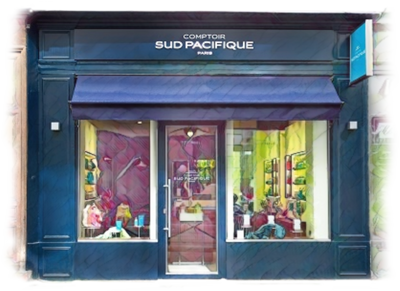 A new boutique opens in Paris's Rue Saint Roch. "We have been historically related to this quarter, since the brand used to have a store near the Opera, Rue de la Paix. It is a nice environment for niche perfumes," claims owner, Valérie Pianelli.
Press